To watch this show, create your account!
Sign up now
No contract. No Ads.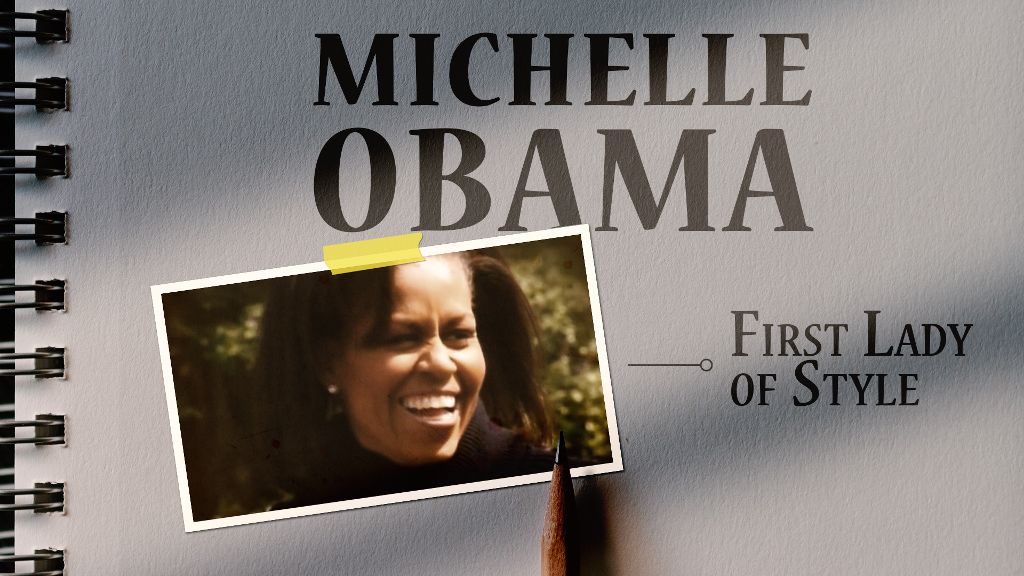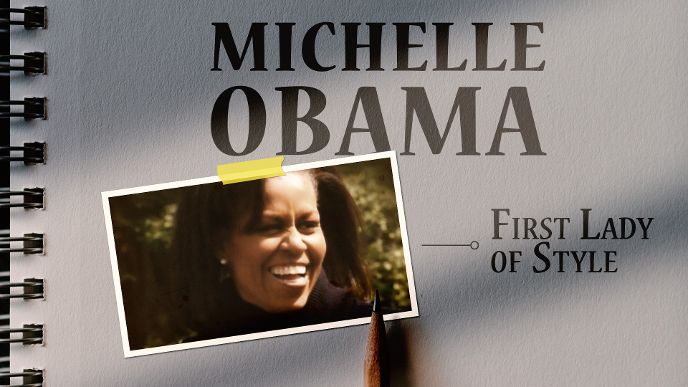 Sign up now
No commitment. £3.99per month
Michelle Obama
As Michelle Obama dutifully followed her husband on the campaign trail, she began making headlines of her own with her impeccable style. Mixing bold colours and clean lines with funky accessories, Obama has brought a sense of fun to corporate clothing. Featuring graphics that highlight her iconic outfits, and packed with interview footage from designers, fashion commentators, and stylists, this is a fun, fresh, fashion fest!
Comments
Associated contents