To watch this show, create your account!
Sign up now
No contract. No Ads.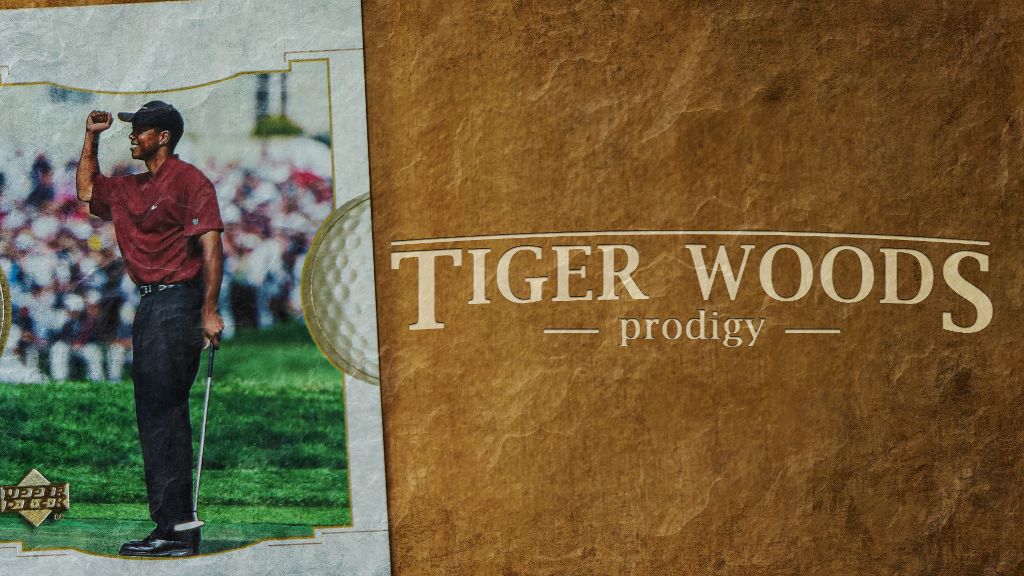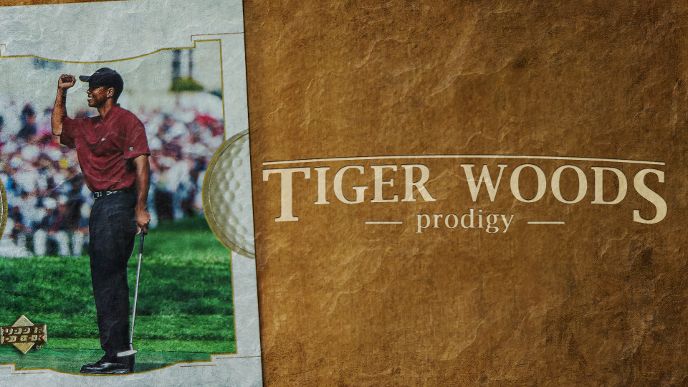 Sign up now
No commitment. £3.99per month
Tiger Woods
As a child, Tiger Woods was a sporting prodigy. He grew into one of the world's best golfers, and his youth, passion and charisma helped shine a new light on golf and bring hordes of young people into the sport. However, as his career developed, he was rocked by allegations that he was a notorious womanizer, throwing his happy family life into disarray. Prodigy looks at the spectacular rise and fall of Tiger Woods.
Comments
Associated contents