To watch this show, create your account!
Sign up now
No contract. No Ads.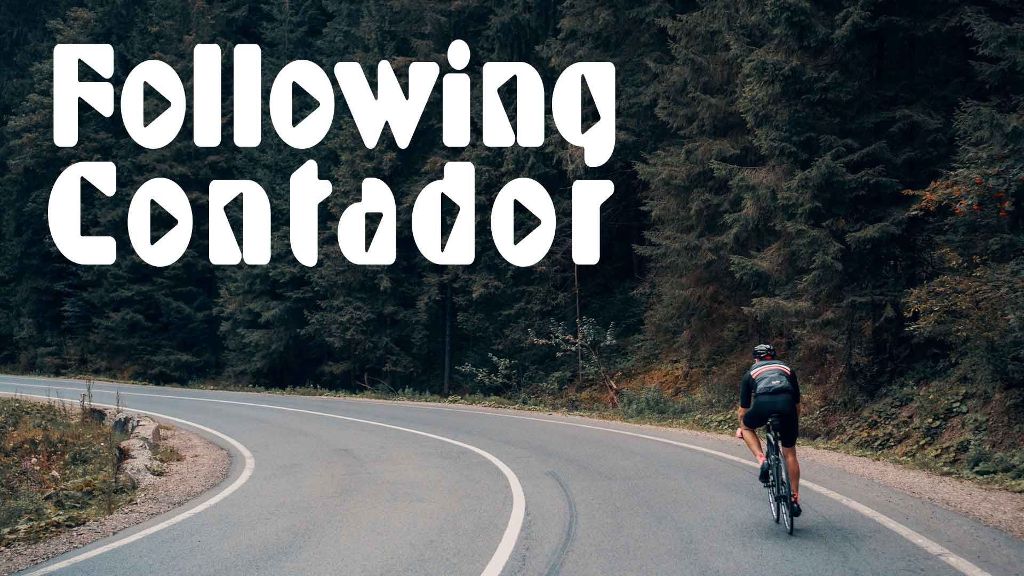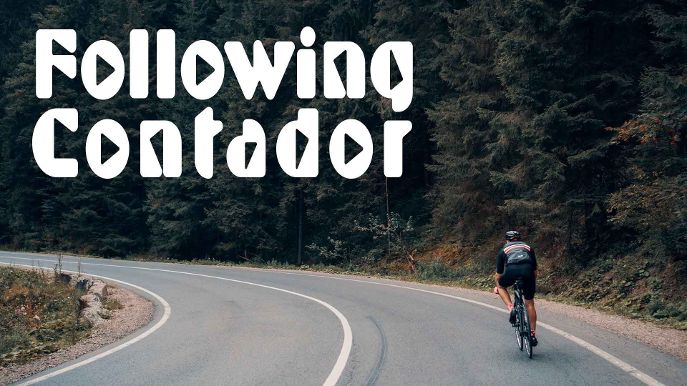 Sign up now
No commitment. £3.99per month
Following Contador
Following Contador - A journey through the passion for cycling. Alberto Contador and members of the Team Fundacion Contandor are invited at the 'RHXDUE' event which was organised in October 2014 by rh+ who supports their dream of becoming professional cyclistst.
Comments
Associated contents