To watch this show, create your account!
Sign up now
No contract. No Ads.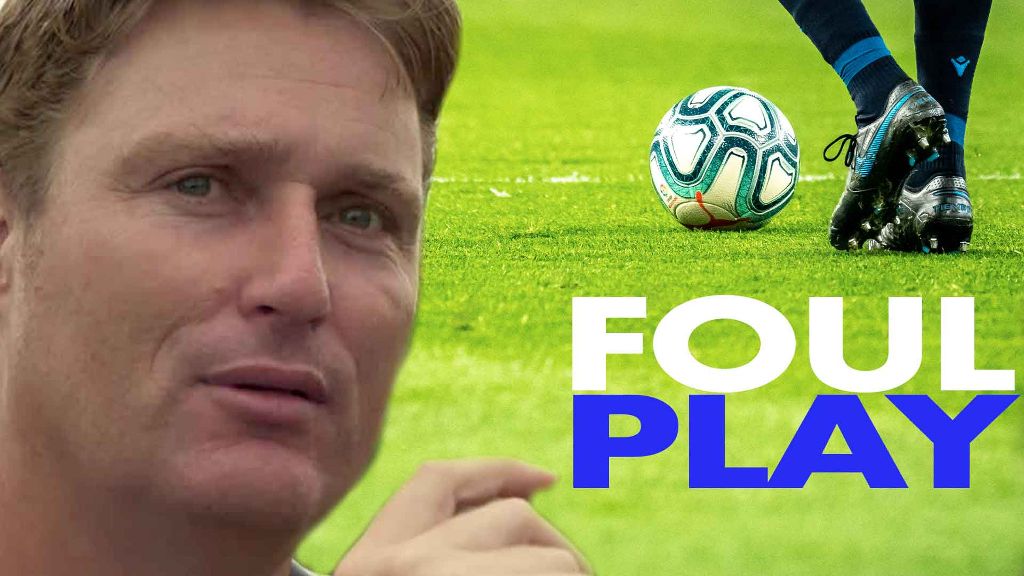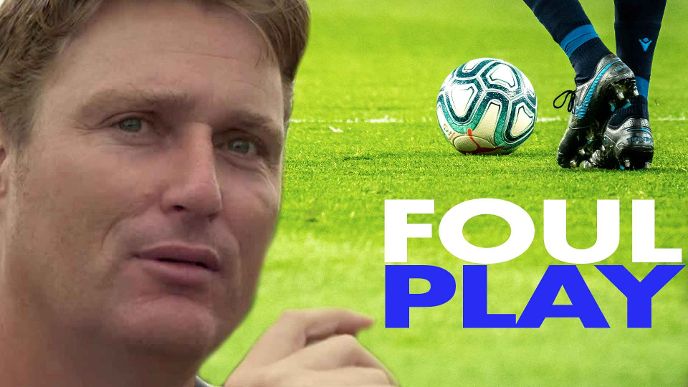 Sign up now
No commitment. £3.99per month
Foul Play
Foul Play takes us into the shady world of football match fixing across Asia, where government officials and corporate club owners conspire to ensure that the outcome of the game is determined long before the whistle blows. We follow the story of Simon McMenemy – an English football coach parachuted in to save an Indonesian team after shooting to fame in the Philippines managing their national team.
Comments
Associated contents