To watch this show, create your account!
Sign up now
No contract. No Ads.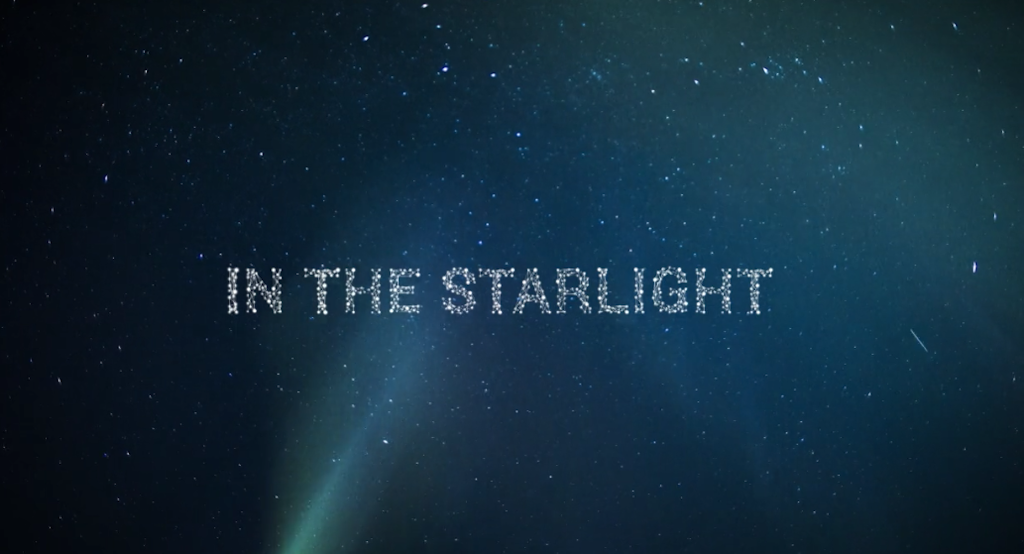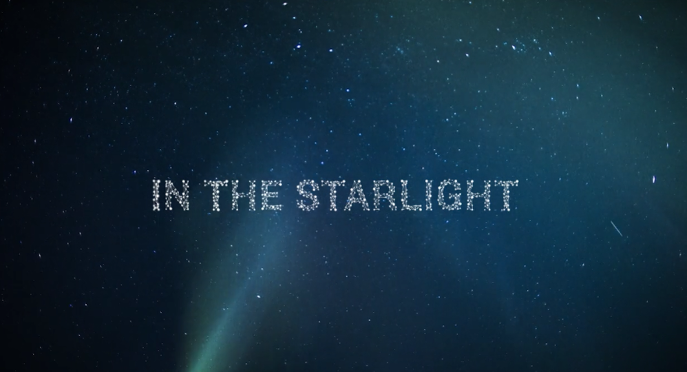 Sign up now
No commitment. £3.99per month
In the starlight
Before Paul Zizka was a photographer, he was a lover of wide open spaces. It was his first encounter with Canada's mountains that sparked his passion for photography. Awed by their power and immense size, he suddenly acquired a new awareness of the beauty of his surroundings. He decided then and there to express his connection with the vibrant wild landscapes of the remotest places on Earth through photography. His pictures are instantly recognizable.
Comments
Associated contents