To watch this show, create your account!
Sign up now
No contract. No Ads.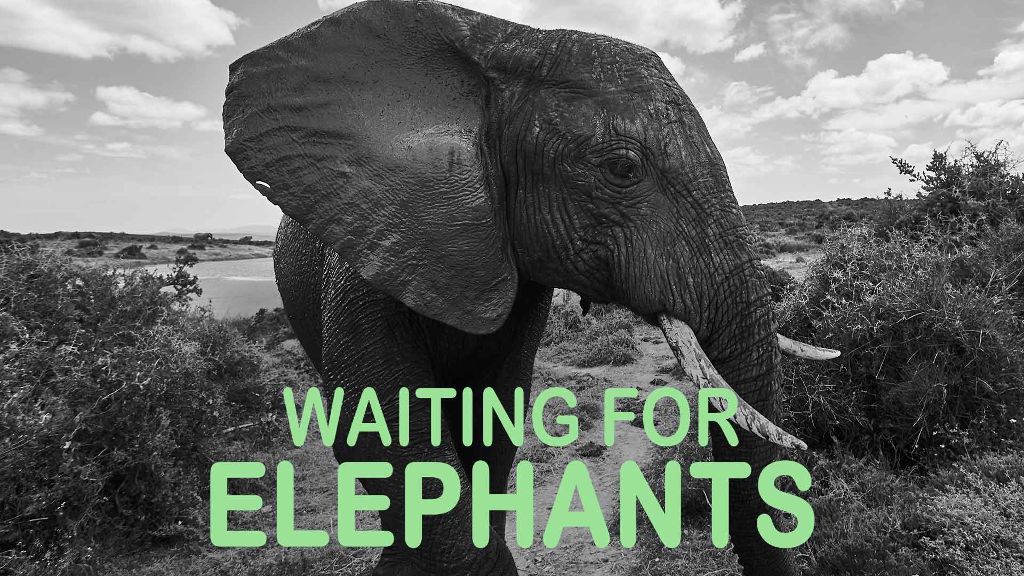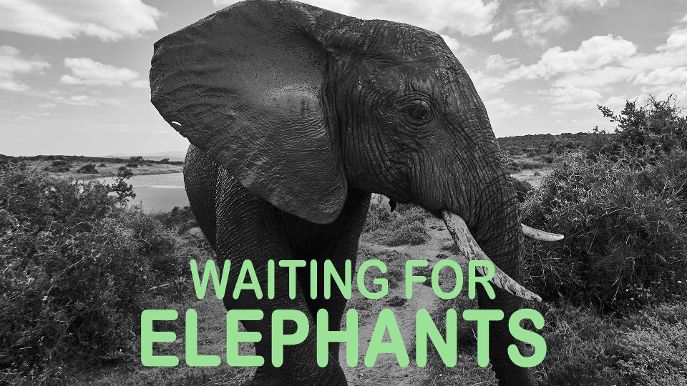 Sign up now
No commitment. £3.99per month
Waiting for Elephants
In this French film, uncover the world of the remaining forest elephants that live in the lush jungles of Gabon. Victims of poachers for their highly prized ivory, these reclusive creatures are enchanting. But can they be saved from those who prey on them?
Comments
Associated contents