To watch this show, create your account!
Sign up now
No contract. No Ads.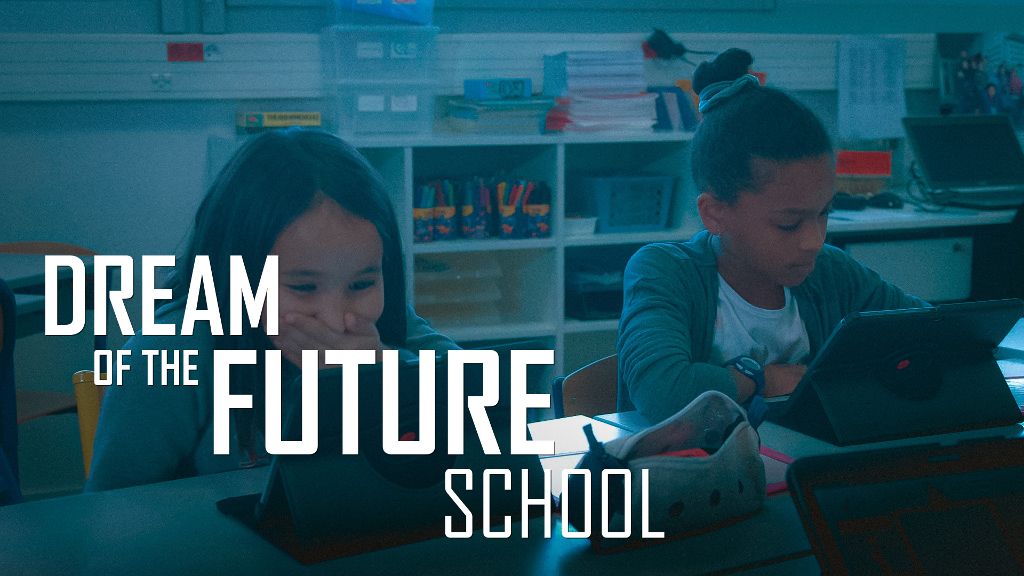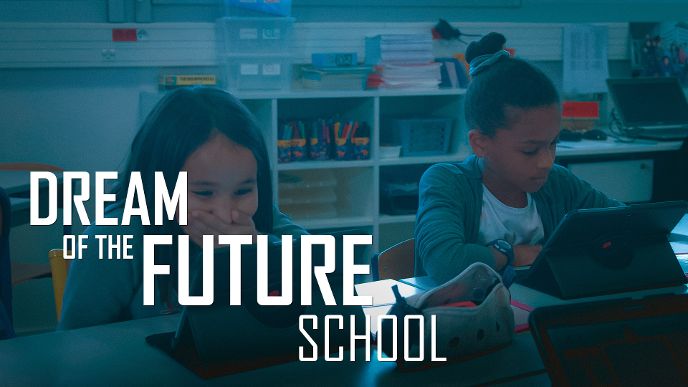 Sign up now
No commitment. £3.99per month
Dream of the future S1 Ep4 - SCHOOL
We all dream of having the best school possible for our children - one that nourishes their curiosity, makes them eager to learn, provides them with the technological, intellectual and human tools and prepares them for the future in store.
Comments
Associated contents