To watch this show, create your account!
Sign up now
No contract. No Ads.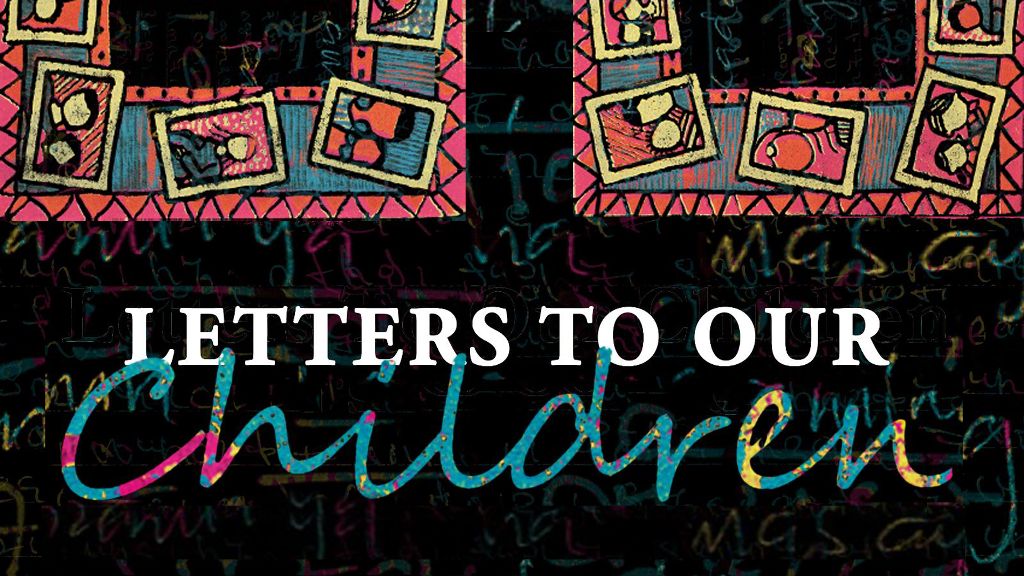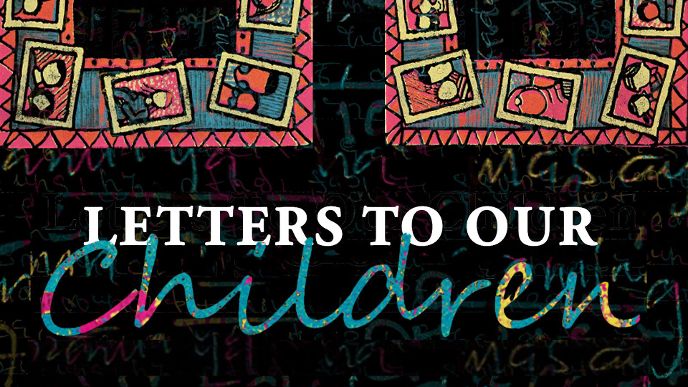 Sign up now
No commitment. £3.99per month
Letters to our Children: Stories of Refuge
A group of immigrant and refugee mothers from 10 different countries and speaking different languages create a book of illustrations showcasing heartfelt letters to their children as a way to explain what brought them to Winnipeg, Canada and what they hope their lives will be like. This film follows the women's incredible journey as they find a way to pass their stories to their children.
Comments
Associated contents