To watch this show, create your account!
Sign up now
No contract. No Ads.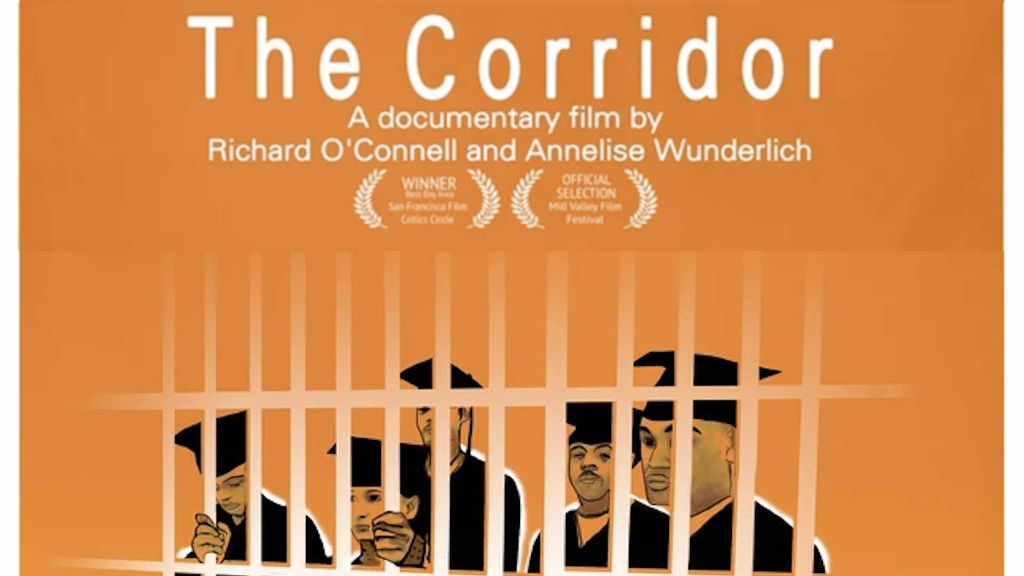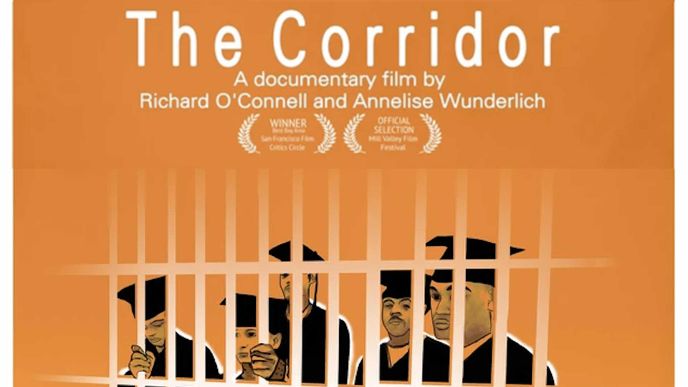 Sign up now
No commitment. £3.99per month
The Corridor
THE CORRIDOR shows the inner-workings and challenges of San Francisco's Five Keys Charter School − the first high school of its kind in the United States that provides incarcerated adults the opportunity to earn a high school diploma to prepare them for successful reintegration into their communities.
Comments
Associated contents