To watch this show, create your account!
Sign up now
No contract. No Ads.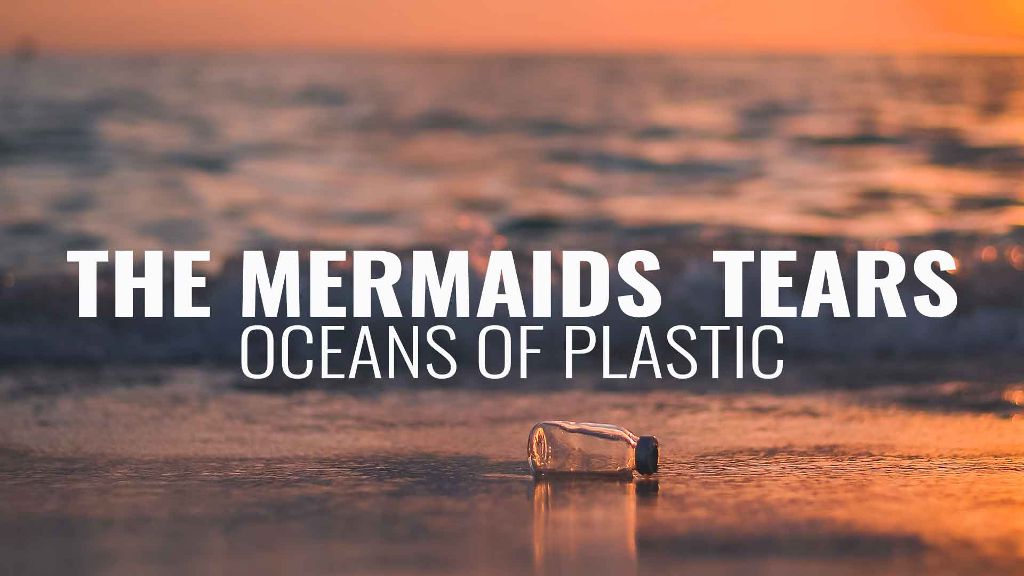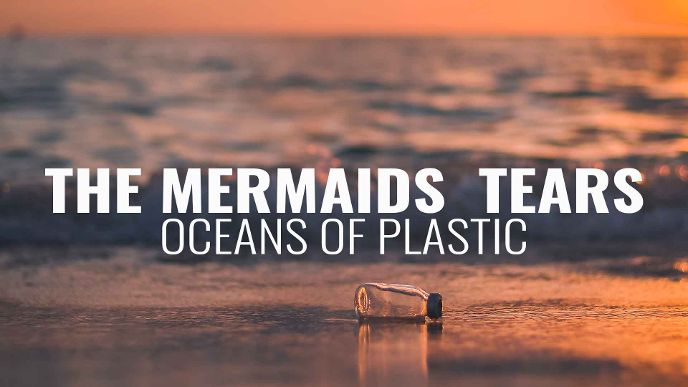 Sign up now
No commitment. £3.99per month
The Mermaids' Tears: Oceans of Plastic
Oceans are rapidly becoming the world's rubbish dump. Every km of ocean now contains an average of 74,000 pieces of plastic. A 'plastic soup' of waste, killing hundreds of thousands of animals every year and leaching chemicals slowly up the food chain. In Holland, scientists researching the decline of the fulmar bird found plastic in the stomachs of 95% of all samples; In Germany, chemicals leached from plastic have been found to affect the reproductive systems of animals...
Comments
Associated contents