To watch this show, create your account!
Sign up now
No contract. No Ads.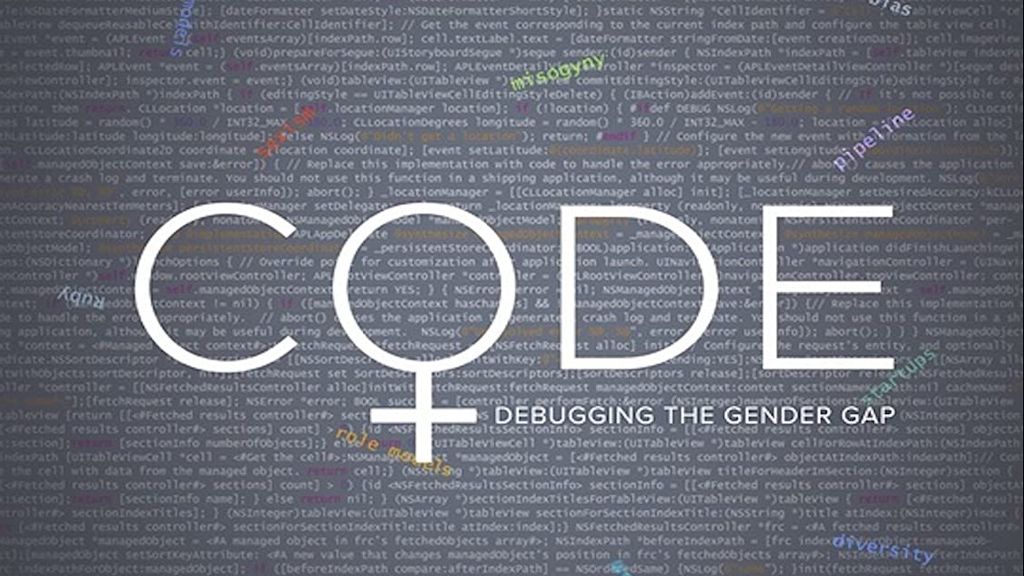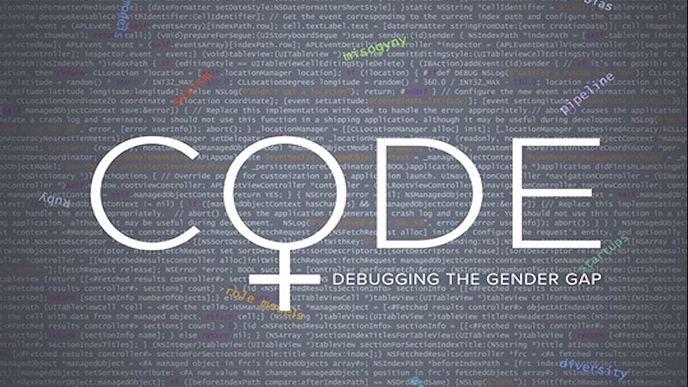 Sign up now
No commitment. £3.99per month
Code - Debugging the Gender Gap
At a time when jobs in the tech sector are outpacing growth in all other sectors, where are all the women? Some of the most important pioneer coders were women but today, only 15% of software engineers in Silicon Valley are. This lack of diversity can have serious consequences – as was the case with airbags, designed by and modelled on men and often fatal to women, whose smaller size wasn't taken into account.
Comments
Associated contents