To watch this show, create your account!
Sign up now
No contract. No Ads.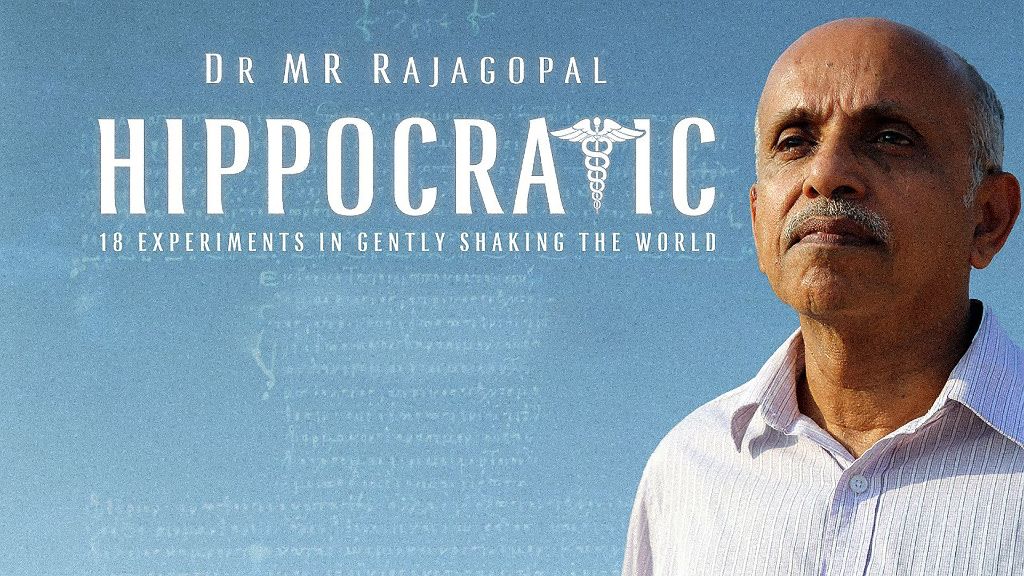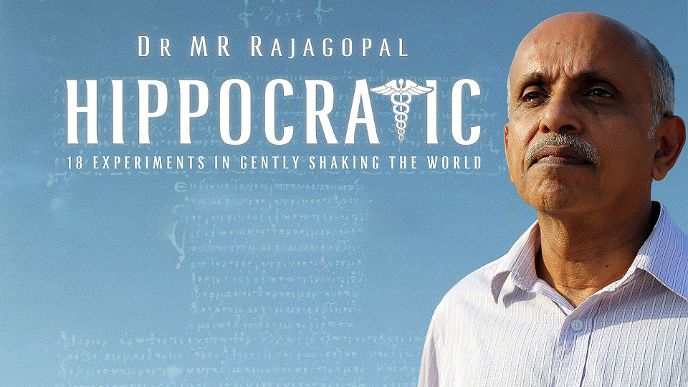 Sign up now
No commitment. £3.99per month
Hippocratic
The story of extraordinary global health leader Dr MR Rajagopal, the Nobel Peace Prize nominee who is described by the New York Times as 'the father of palliative care in India'. Dr Raj is a small man with a big dream: a pain-free India. From cowardly child to fearless visionary inspired by Gandhi, this compelling tale sees its hero come full-circle to rediscover the first principals of medicine - the Hippocratic Oath.
Comments
Associated contents