To watch this show, create your account!
Sign up now
No contract. No Ads.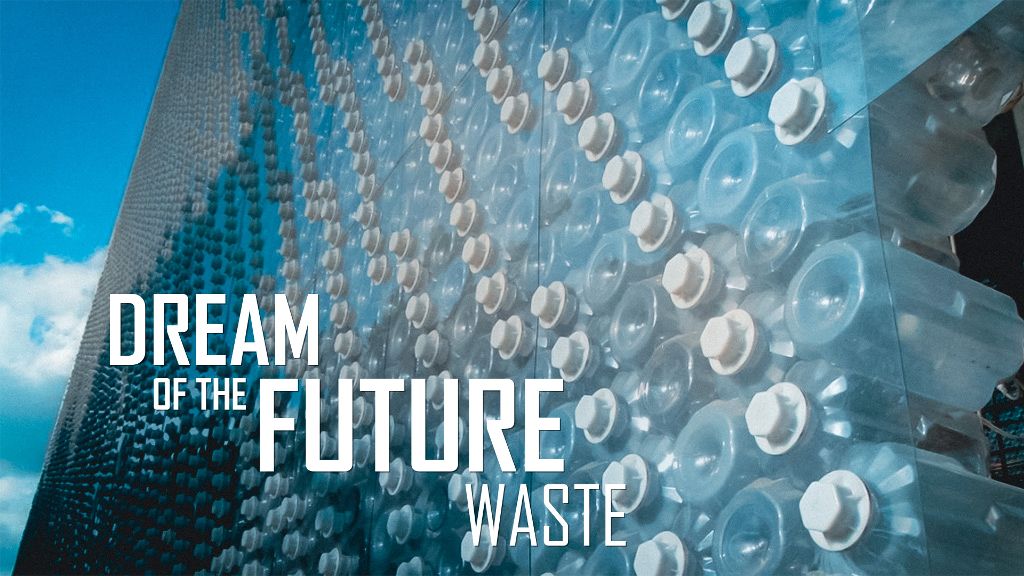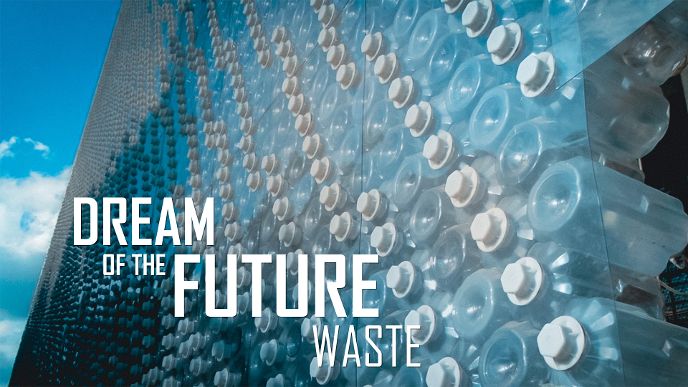 Sign up now
No commitment. £3.99per month
Dream of the future S2 Ep5 - WASTE
Today, 15 billion waste products are produced every year in the world: organic, plastic, electronic waste, sometimes toxic and dangerous. If we continue at this rate, in 2050 we will produce twice as much!
Comments
Associated contents