To watch this show, create your account!
Sign up now
No contract. No Ads.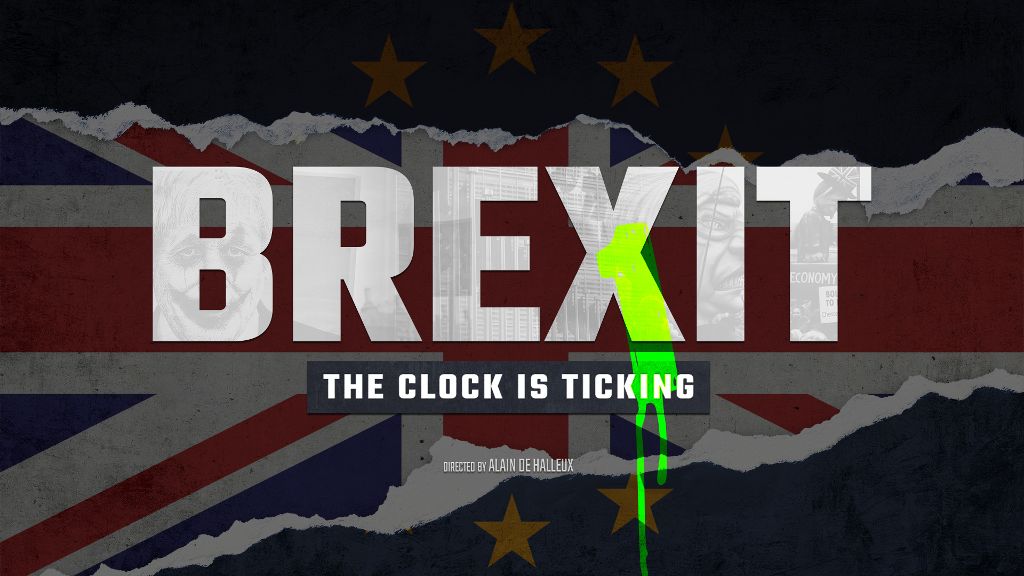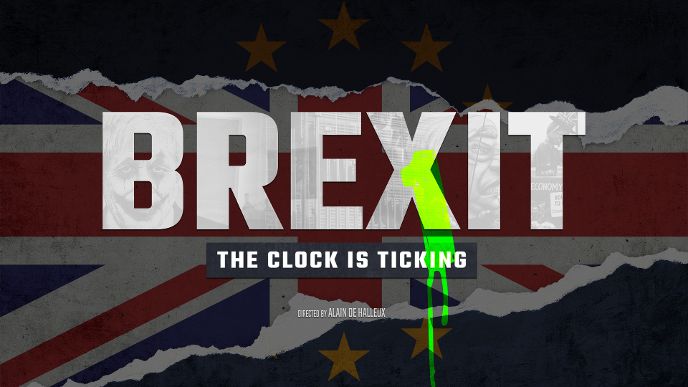 Sign up now
No commitment. £3.99per month
Brexit, The clock is ticking EP1
Boris Johnson, Prime Minister of the United Kingdom since July 2019, wanted his country to leave the European Union, without fail, on October 31, 2019...While the prospect of a new (and third) postponement of this deadline emerges in the interest of avoiding a "no deal", the film looks back on eighteen months of tensions in the footsteps of the European negotiator Michel Barnier, at the heart of the negotiations for the biggest divorce in history.
Comments
Associated contents