To watch this show, create your account!
Sign up now
No contract. No Ads.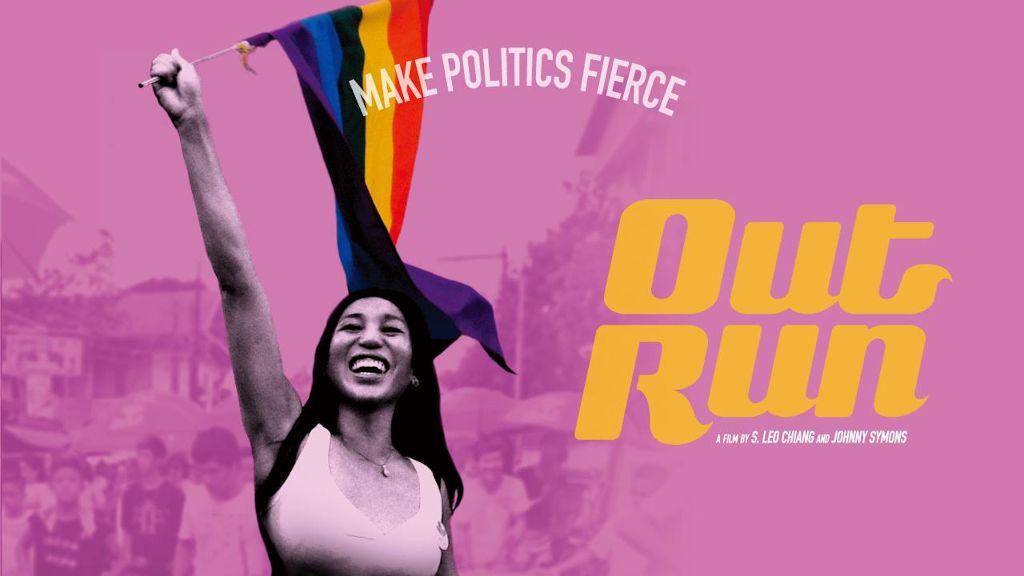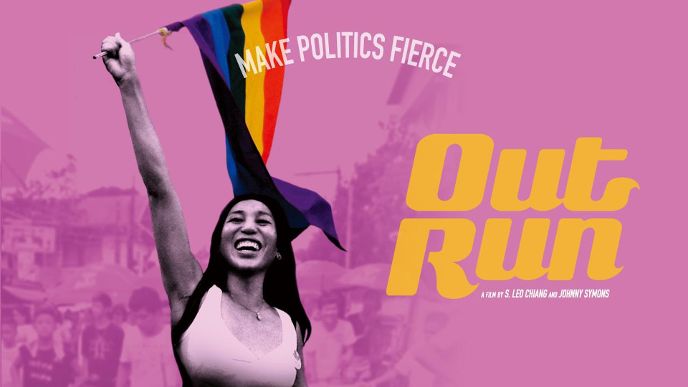 Sign up now
No commitment. £3.99per month
Out Run
Mobilizing working-class transgender hairdressers and beauty queens, the dynamic leaders of the world's only LGBT political party wage a historic quest to elect a trans woman to the Philippine Congress.
Comments
Associated contents