To watch this show, create your account!
Sign up now
No contract. No Ads.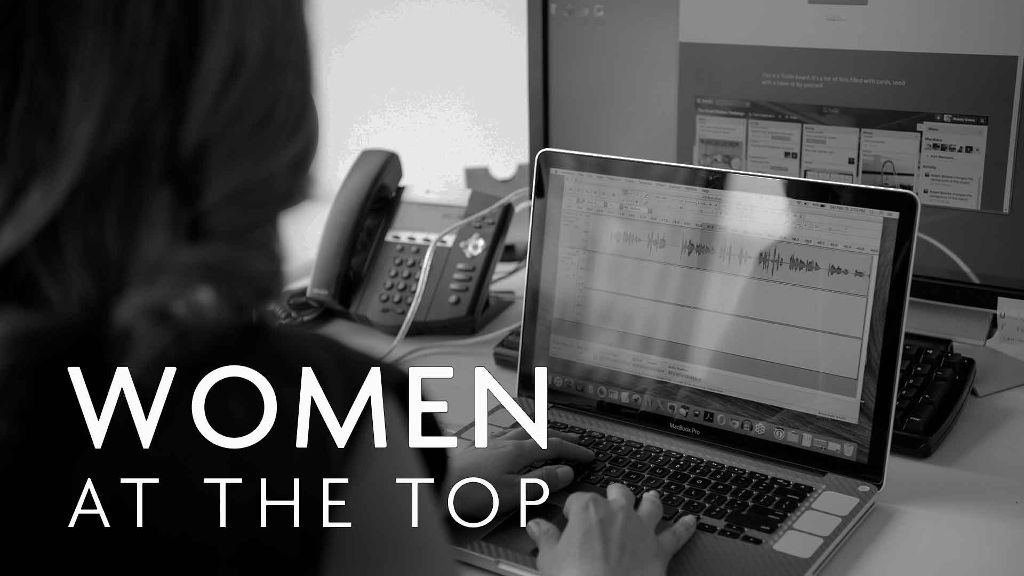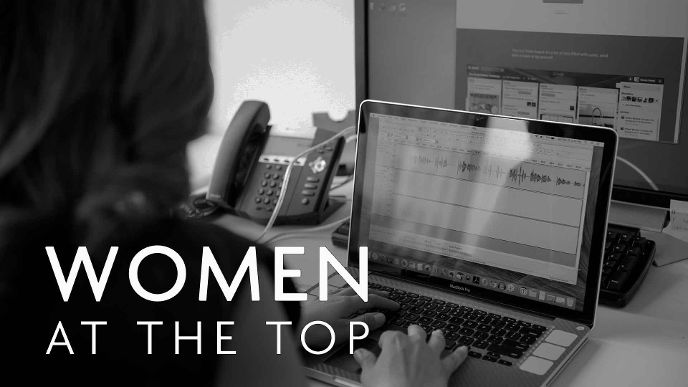 Sign up now
No commitment. £3.99per month
Women at the top
Equal opportunities and the distribution of power – what is the reality in European boardrooms today? In in-depth interviews, we look at the careers of three top female managers from Germany, France and Spain.
Comments
Associated contents