To watch this show, create your account!
Sign up now
No contract. No Ads.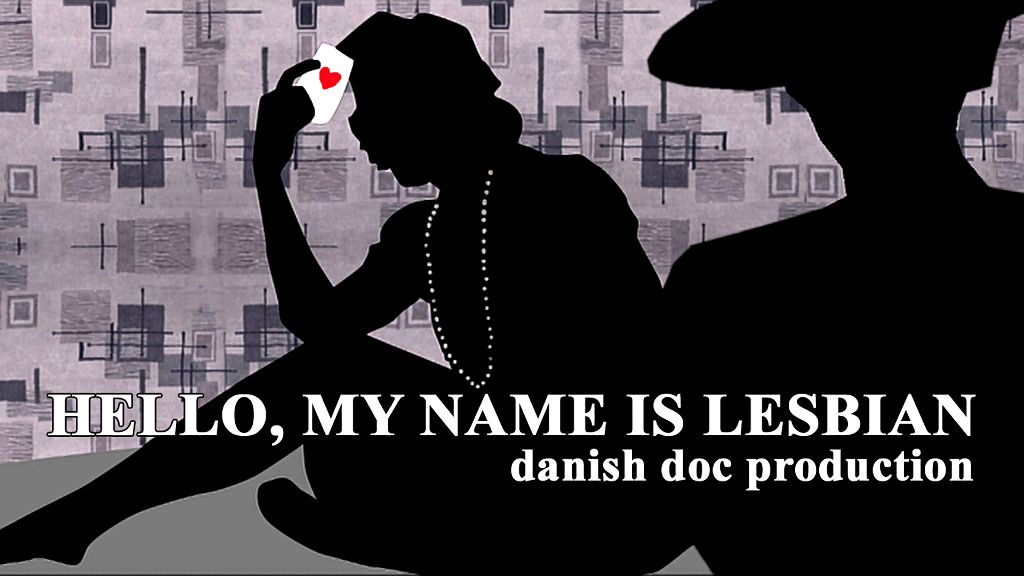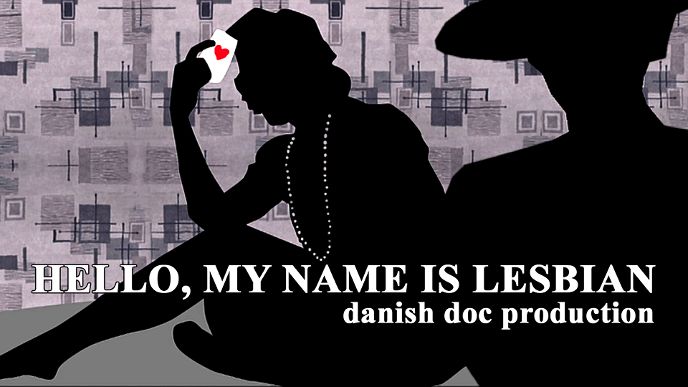 Sign up now
No commitment. £3.99per month
Hello My Name Is Lesbian
Laced with a refreshing self-irony, this doc is a tour-de-force story of lesbian love. Provocative animated sequences, colourful archive and a dynamic soundtrack lead an intelligent exploration of life as a lesbian in Denmark. Travel from the secrecy of the straight-laced 1950s to the gender-bending queer community; from a nuclear family with two mums to the summer camps waging war on make-up and men; and finally to Ena, a Muslim and pro MC of 'Fagget Fairy', doing battle with prejudice.
Comments
Associated contents