To watch this show, create your account!
Sign up now
No contract. No Ads.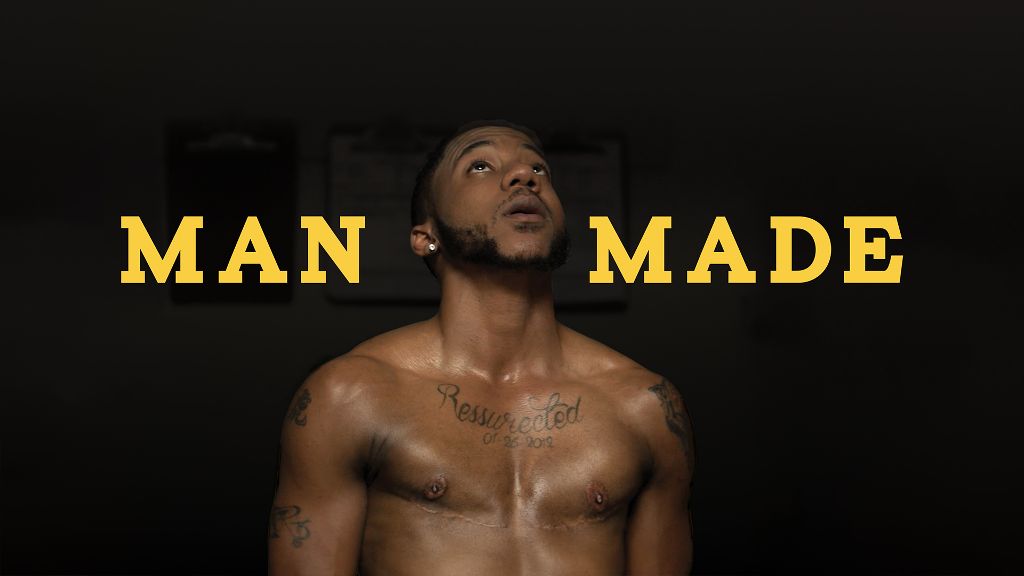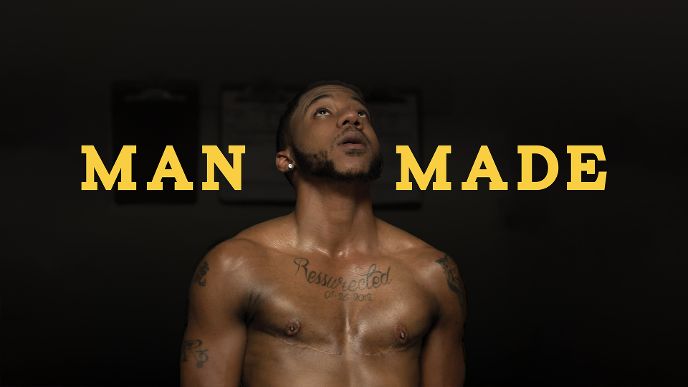 Sign up now
No commitment. £3.99per month
Man Made
An affecting and honest portrait of four transgender men as they prepare to step on stage at the only all-trans bodybuilding competition in the world. Pushing beyond the expected tropes of tragedy and hardship in transgender lives, this hopeful doc reveals unexpected truths about gender, humanity, and love, and speaks to the ways in which we all choose to define and reshape ourselves.
Comments
Associated contents