To watch this show, create your account!
Sign up now
No contract. No Ads.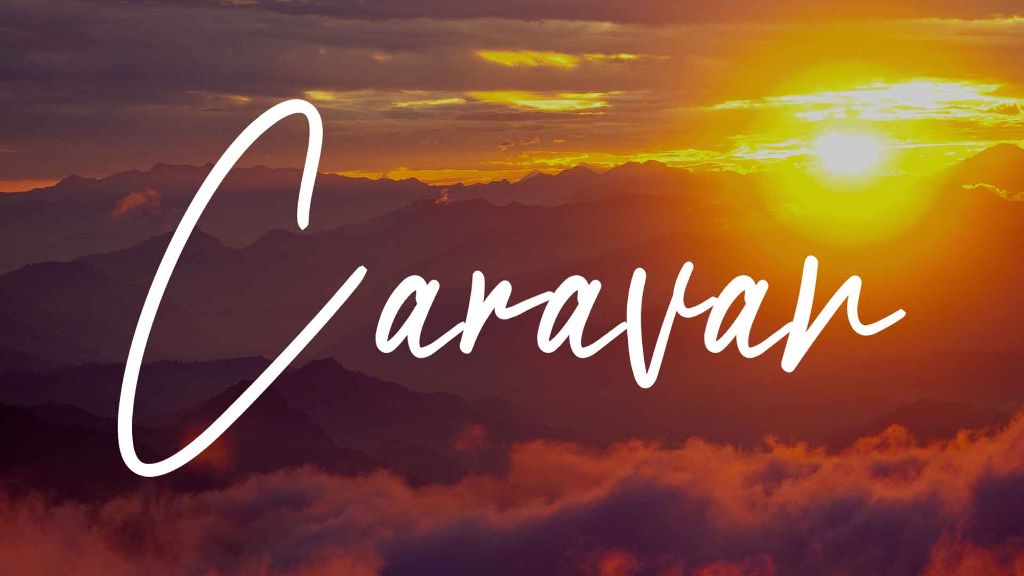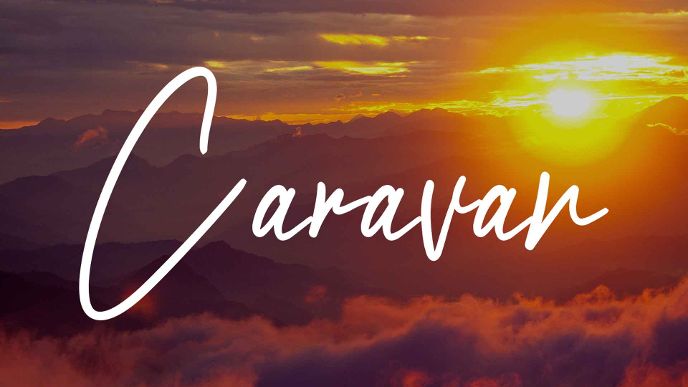 Sign up now
No commitment. £3.99per month
Caravan
Rabdoulah and Pemba are two ten-year-old boys who live in two of the most inhospitable regions on the planet - the Teneré desert and the Himalaya mountains. And though their lives are separated by thousands of miles, they have something in common which, moreover, will represent a before and an after in their lives. For the first time, they are going to accompany their families, who for generations have worked in the salt trade, on a long and dangerous journey.
Comments
Associated contents