To watch this show, create your account!
Sign up now
No contract. No Ads.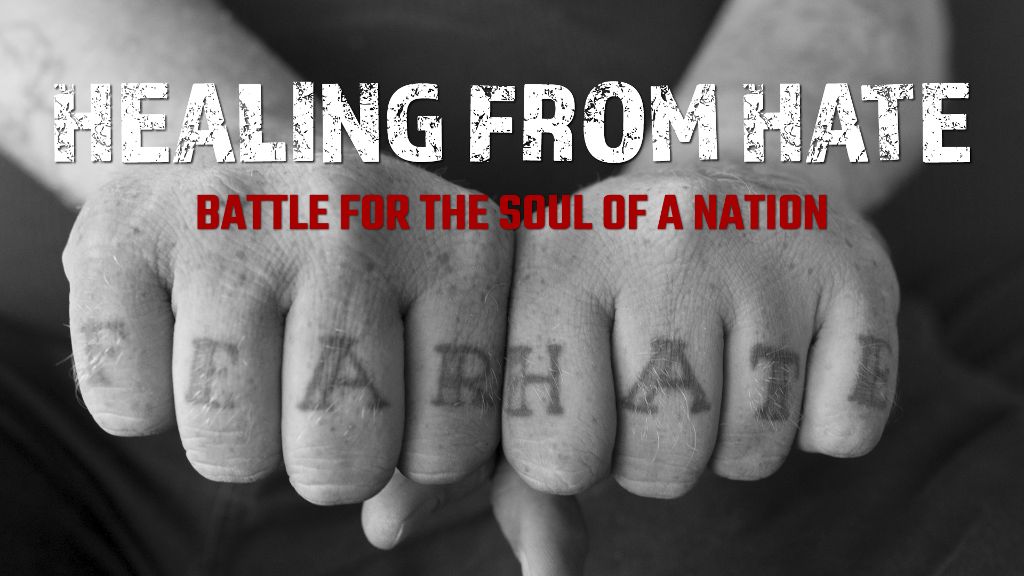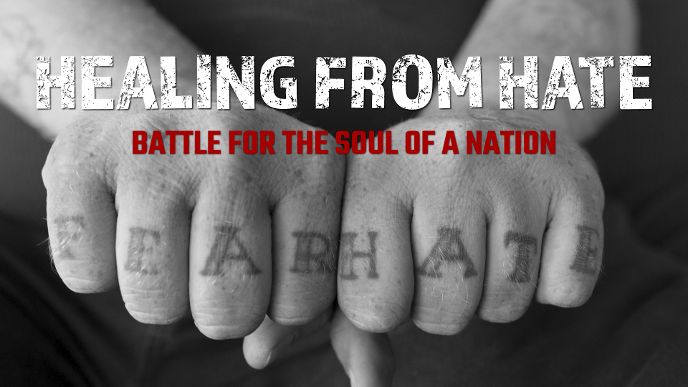 Sign up now
No commitment. £3.99per month
Healing From Hate
With violent extremism on the rise, Healing from Hate examines the root causes of hate group activity through the bold work of those battling intolerance on the front lines. Documenting a stunning year of hatred in America, the film follows ex-neo-Nazis and Skinheads in their work to de-radicalize White Nationalists, and heal communities torn apart by racism -- a deep dig into what is needed to return meaning, identity and tolerance to a generation of disenfranchised white men.
Comments
Associated contents