To watch this show, create your account!
Sign up now
No contract. No Ads.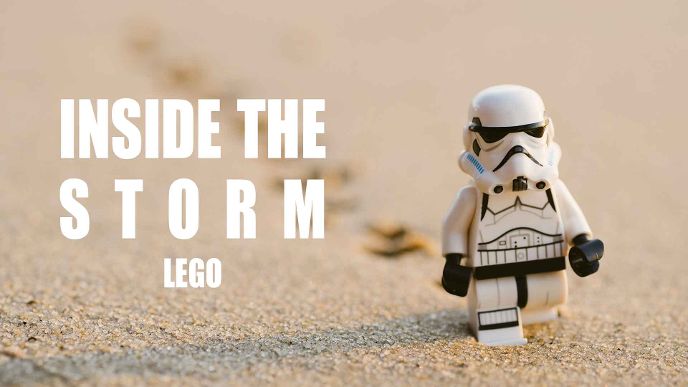 Sign up now
No commitment. £3.99per month
Inside the storm Season 2 Episode 1
Inside the Storm: Back from the Brink interviews the people directly involved in LEGO's most critical period. Uncover the mistakes and decisions made by the world's most-loved toy company in their battle for survival.
Comments
Associated contents