To watch this show, create your account!
Sign up now
No contract. No Ads.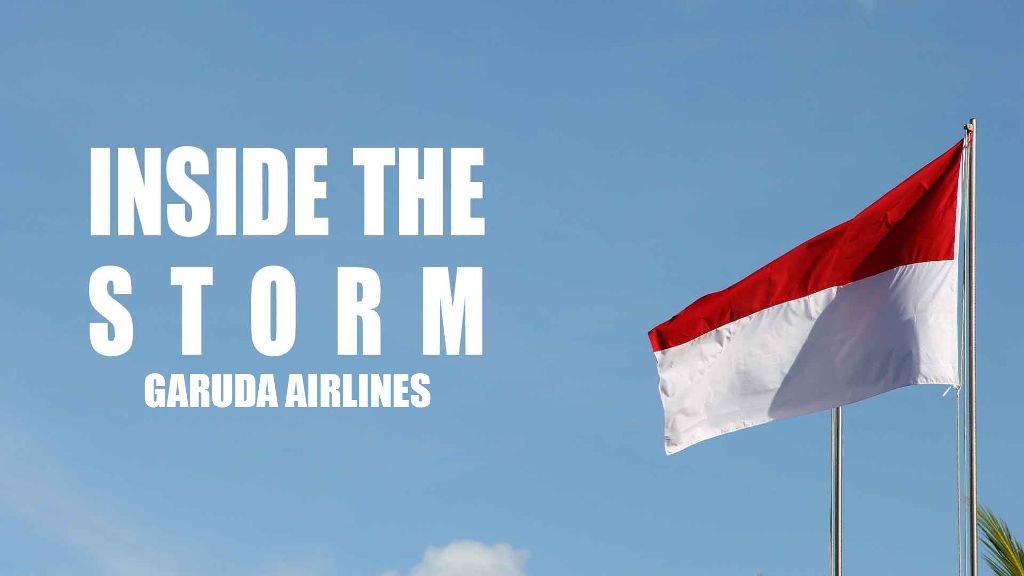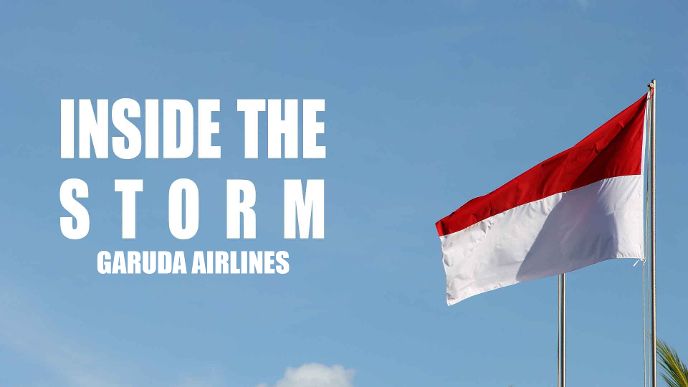 Sign up now
No commitment. £3.99per month
Inside the storm Season 2 Episode 3
The life and death battles of global businesses. The risks taken and the mistakes made. This series explores the struggles of four major global companies - LEGO, Garuda Airlines, Fujifilm and Nintendo - and how they were saved from the brink of collapse.
Comments
Associated contents