To watch this show, create your account!
Sign up now
No contract. No Ads.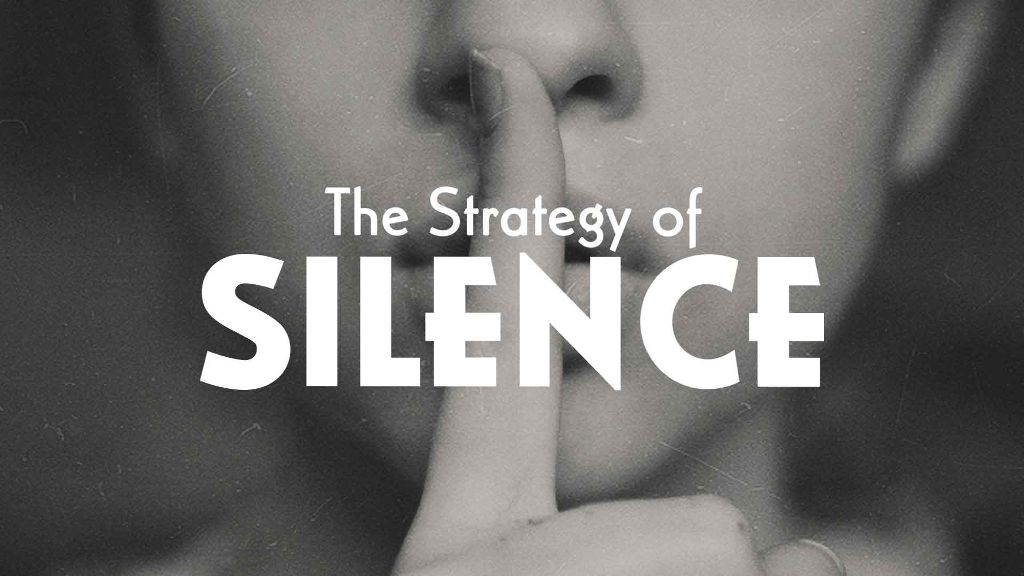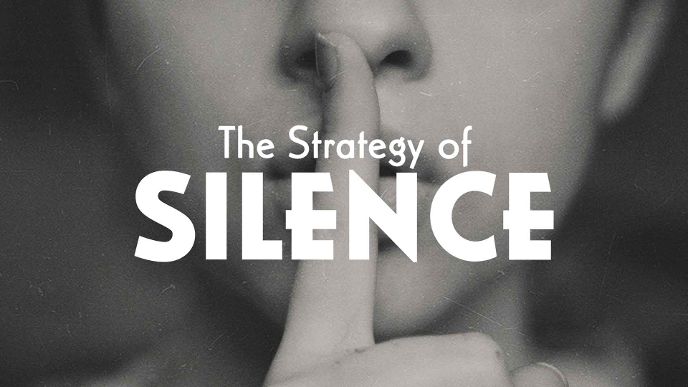 Sign up now
No commitment. £3.99per month
The Strategy of Silence
Valencia, July 2006. One of the worse subway disasters in history occurs when a train derails, killing 43. Faced with a media blackout and a wall-of-silence from the government, a small group of families of the victims begin what at first appears to be a hopeless cause. The Strategy of Silence is an inspiring under-dog story, that showcases government capacity for deception and abuse, but also the power that we as citizens can – with courage and tenacity – take back.
Comments
Associated contents