To watch this show, create your account!
Sign up now
No contract. No Ads.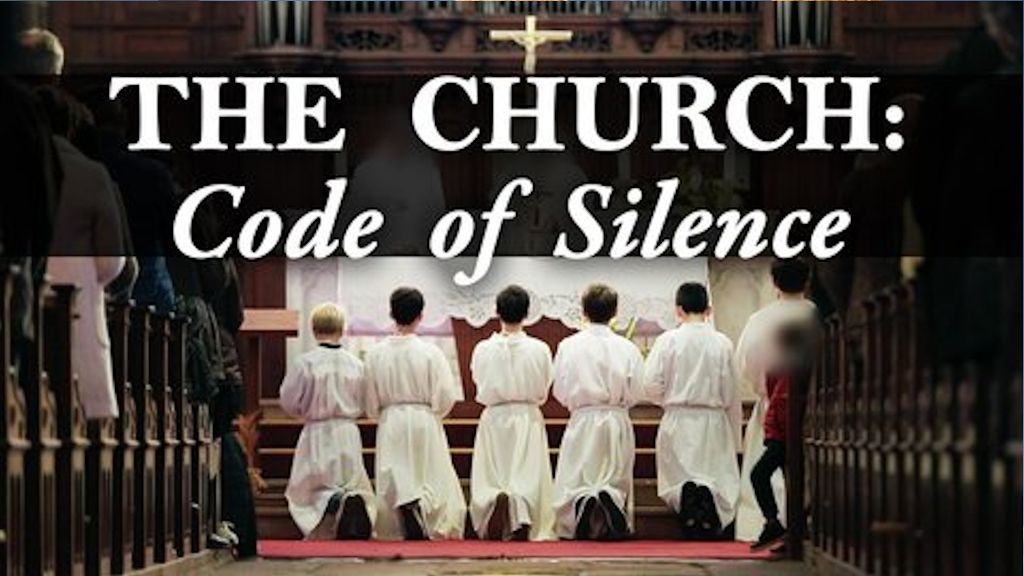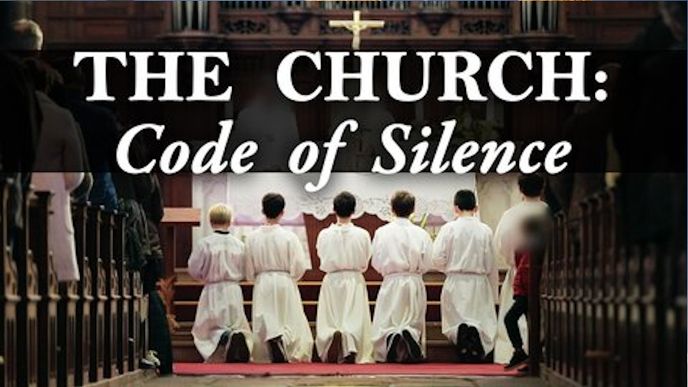 Sign up now
No commitment. £3.99per month
Code of Silence
Code of Silence' is an award winning one-hour observational documentary that follows the parallel journeys of a fervently Orthodox Jewish father and his now-secular son, after the son breaks the code of silence in Melbourne's Chabad-Lubavitch community going public with his story about being sexually abused as a student. Manny Waks demands the perpetrators be brought to justice, as well as the rabbis, whom he claims covered it up.
Comments
Associated contents