To watch this show, create your account!
Sign up now
No contract. No Ads.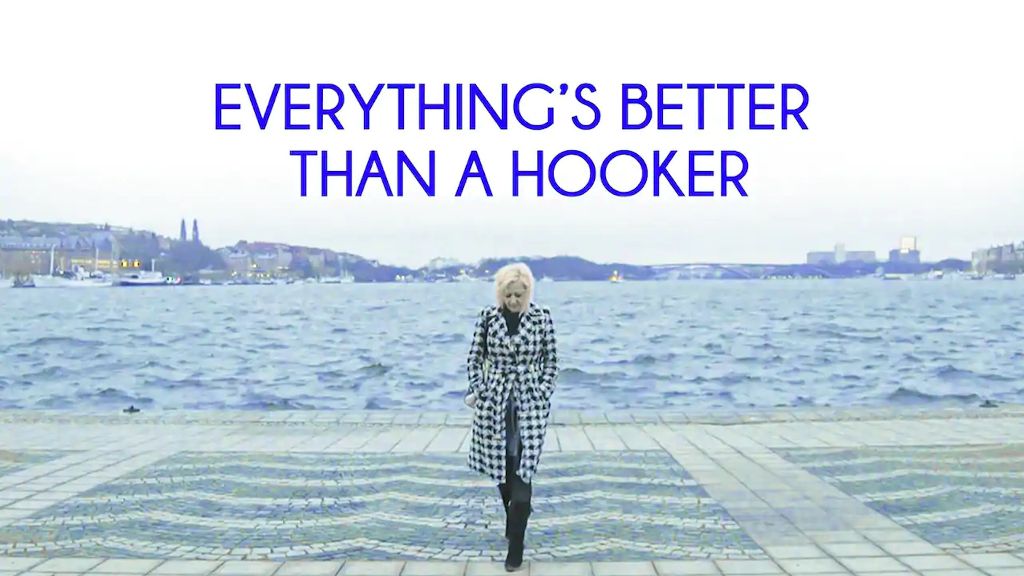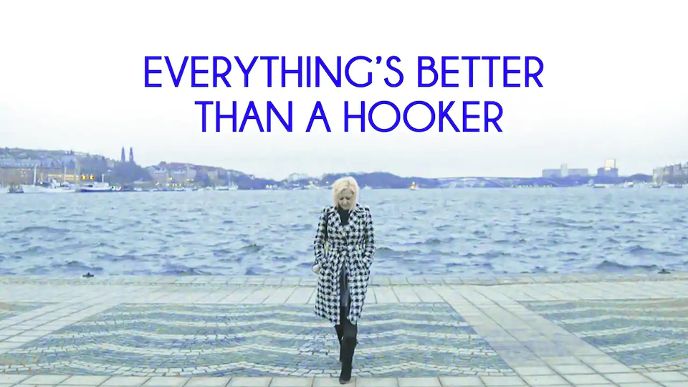 Sign up now
No commitment. £3.99per month
Everything's Better than a Hooker
Eva-Maree Kullander Smith was 27 when she was murdered by the father of her children during a supervised visit arranged by social services. Previously, despite his violent past, he was awarded sole custody after social services learnt that she had previously worked as an escort. Determined to win them back, Eva-Maree became a campaigner for sex workers' rights, challenging Sweden's policies and attitudes towards prostitution.
Comments
Associated contents