To watch this show, create your account!
Sign up now
No contract. No Ads.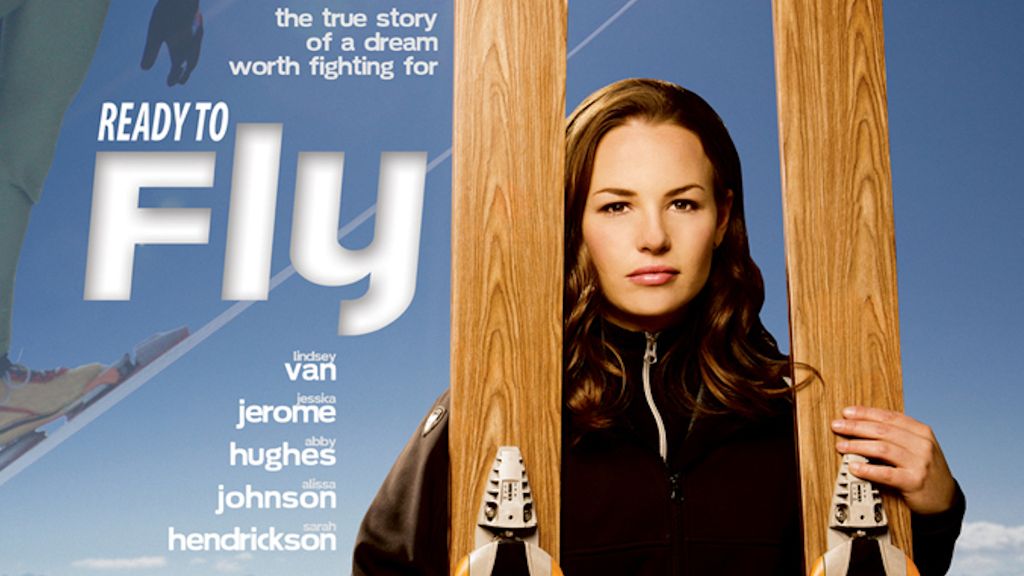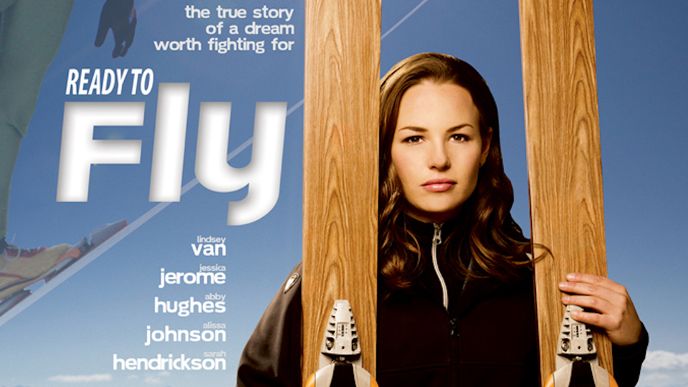 Sign up now
No commitment. £3.99per month
Ready to Fly
This is the story of world ski jumping champion, Lindsey Van, and her teammates, who took on the IOC in an epic battle to get women's ski jumping recognized as an Olympic sport. Since she started ski jumping at the age of seven, Van dreamed of winning an Olympic medal. By the time the Olympics came to her home country of Canada in 2010, she had already won countless competitions, including 13 national championships, and was setting records that beat even the men's.
Comments
Associated contents