To watch this show, create your account!
Sign up now
No contract. No Ads.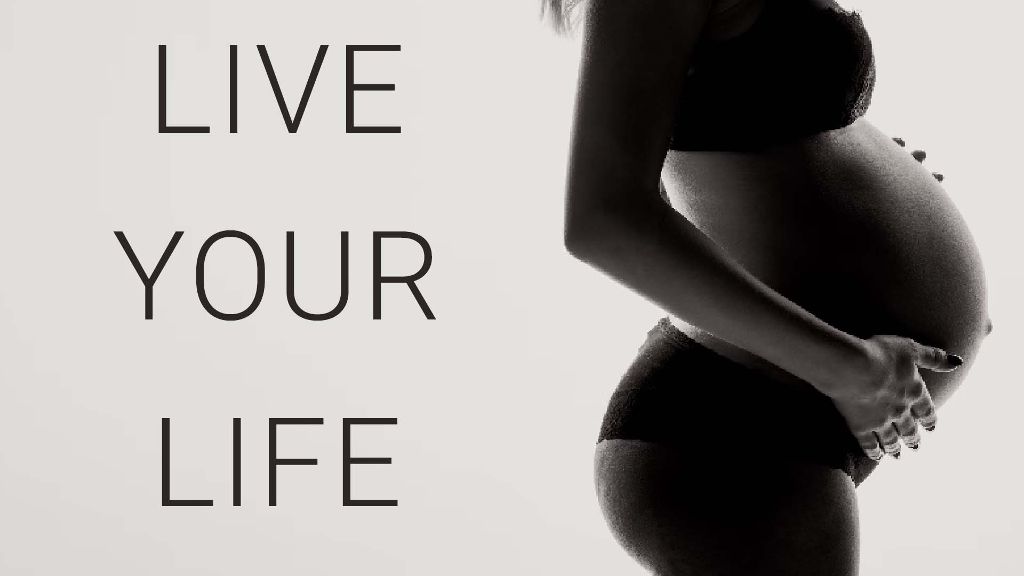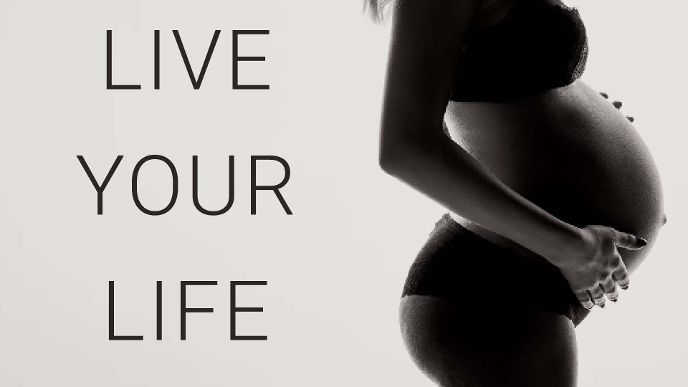 Sign up now
No commitment. £3.99per month
Live your life
Eugénie, Melissa, Alicia, Laura, Sarah or Caroline live in France, Canada and the United States....They were 15, 17 or 20 years old, when they discovered that they were pregnant.They share a common fate: they had an abortion and made the choice to continue to live their lives despite what people said when they decided to terminate their pregnancy. Despite the difficulty of getting an appointment or finding a clinic. Despite the silence and the taboo.
Comments
Associated contents