To watch this show, create your account!
Sign up now
No contract. No Ads.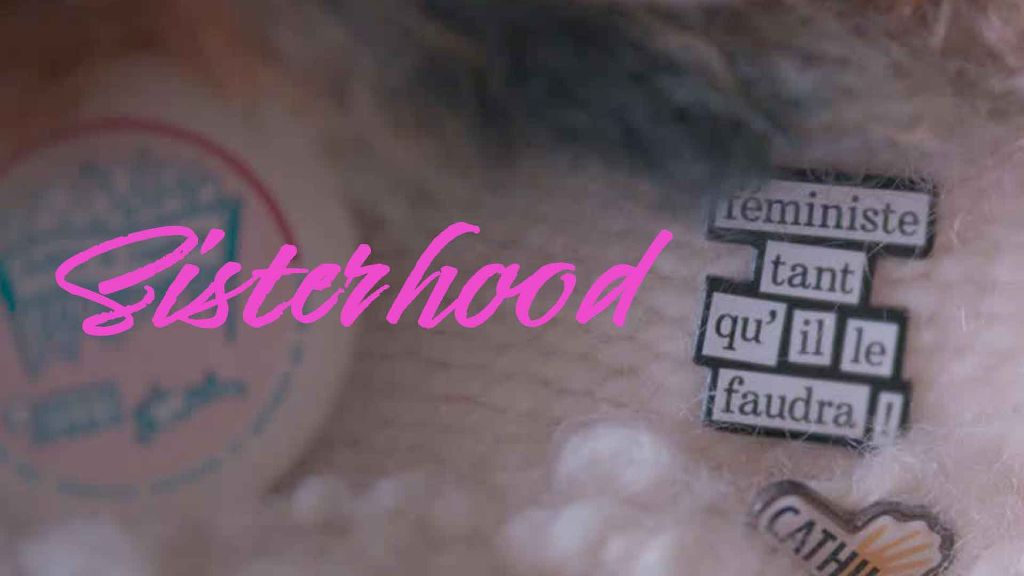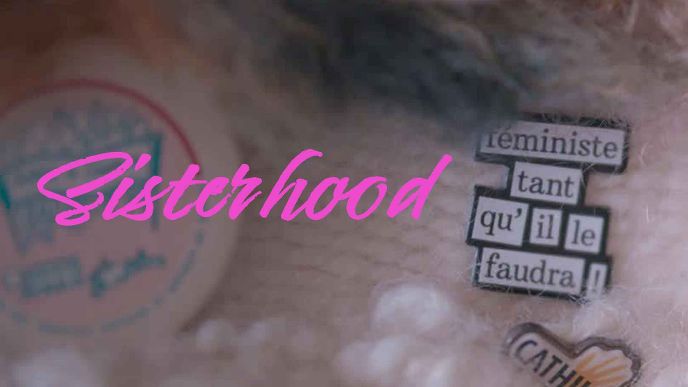 Sign up now
No commitment. £3.99per month
Sisterhood
What remains of a life of struggles?As the disappearance of their small religious community looms, the Helper Nuns of Quebec are preparing to bequeath what's most their precious to them: years of campaigning for women's rights, social justice and international solidarity. Between apprehension about death, outbursts of laughter and meals washed down with wine, these dignified free-sprited women live the meaning of sisterhood to the full. Until the very end.
Comments
Associated contents